Where: Waterloo Discovery Center; 17030 Bush Rd, Chelsea, MI 48118
When: Thursday, April 24 at 4:00pm – 7:00pm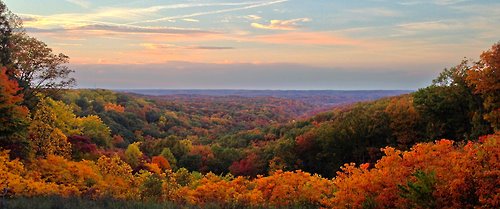 What: This is a mandatory public meeting for any Michigan mountain biker wanting to see a new, epic purpose built mountain bike trail system
in Waterloo Recreation Area, Chelsea, Michigan. A five-phase 20+ mile loop system has been laid out in Waterloo, Lower Michigan's largest and more geographically spectacular Recreation Area. Public input matters! If masses show up opposing the trail, it may not happen! We need a strong show of support from the cycling community. After the meeting, we plan to meet at Chelsea Ale House for a little new trail soiree. Join us please! When combined with the existing, neighboring Potawatomi Trail, this combined system could be the next "Brown County", "Pisgah" or "Copper Harbor", right here in Southern Michigan! Only 1.5 hours from Detroit and 3.5 hours from Chicago.
RSVP here: https://www.facebook.com/events/228407264033135/
There will be a celebratory get together at Chelsea Ale House after the meeting.
See you there!